PUSH - PULL - PRESS - ROLL - CARRY - SQUAT - LUNGE - THROW -
One Tool. Unlimited Workout Options
Explore Hundreds of Different Exercises That You Can Do With The RAM
HOW MANY RAM BURPEES CAN YOU DO IN 3MIN 30 SEC?
GET A 22LB RAM* AND TAKE THE RAM BURPEE CHALLENGE
LEARN MORE
*Pay Nothing Upfront, and try it for 22 Days
We Are On A Mission To Make Fitness Matter More.
We take material destined for landfill and turn it into high performance training gear that lasts, because we believe we can have fitter people and a fitter planet.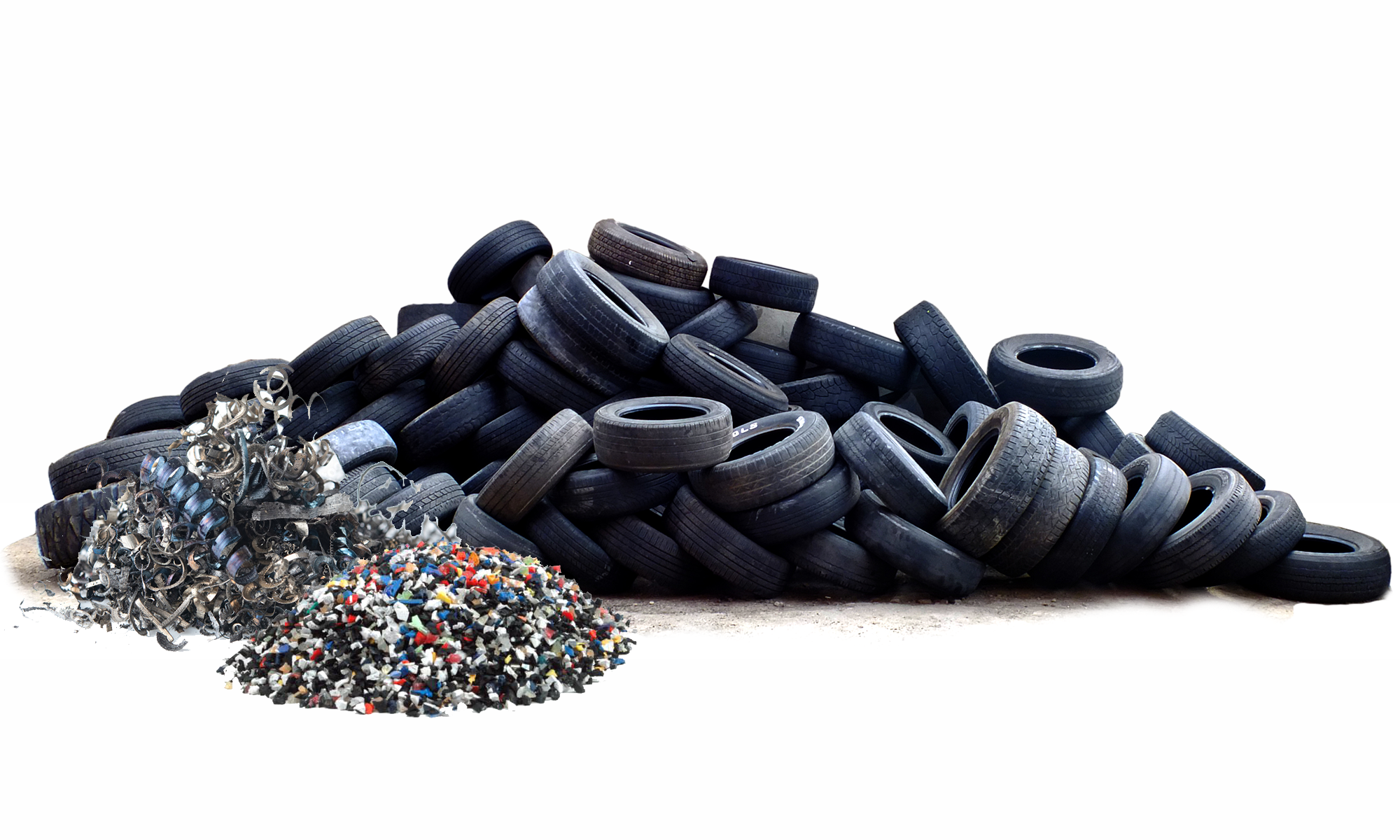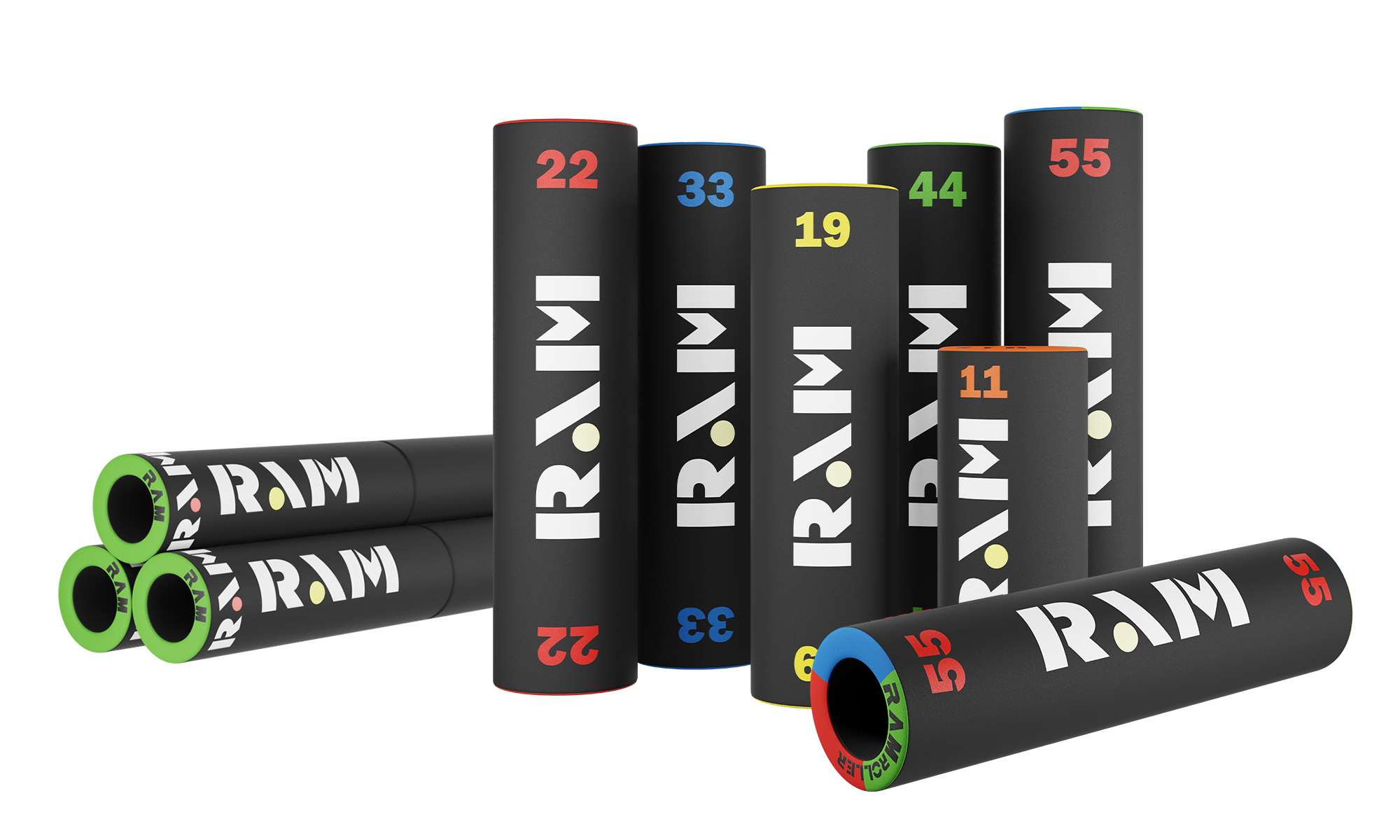 BRANDS THAT ALIGN WITH OUR MISSION
We're helping 1000s of trainers, gyms, studios, and bootcamps make their training better, and show they care about the planet too.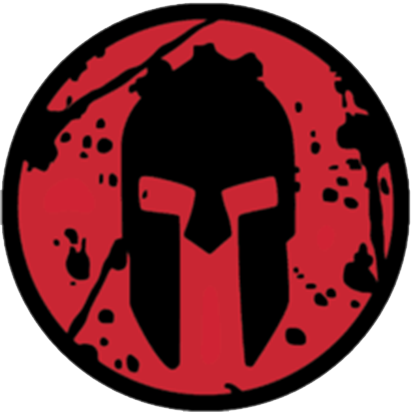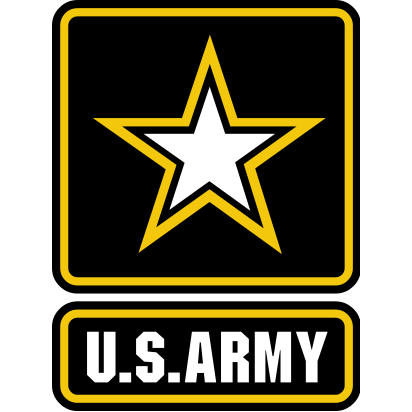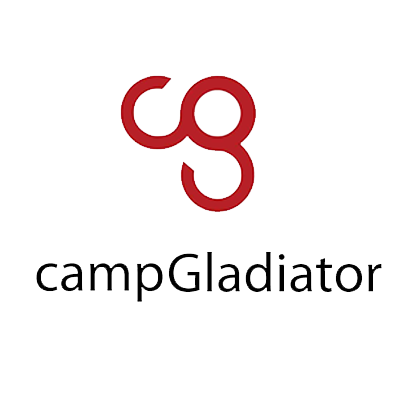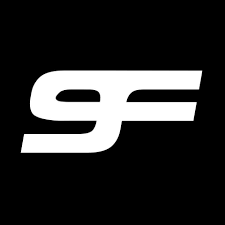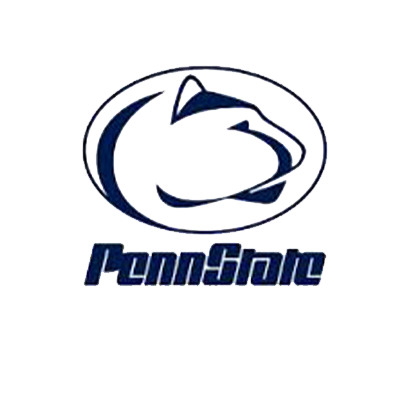 JOIN THE MOVEMENT
RECYCLE AND MOVE