1000s OF PEOPLE HAVE ALREADY TAKEN THE RAM BURPEE CHALLENGE
BURNING MORE CALORIES, BECOMING FITTER AND GETTING INTO GREAT SHAPE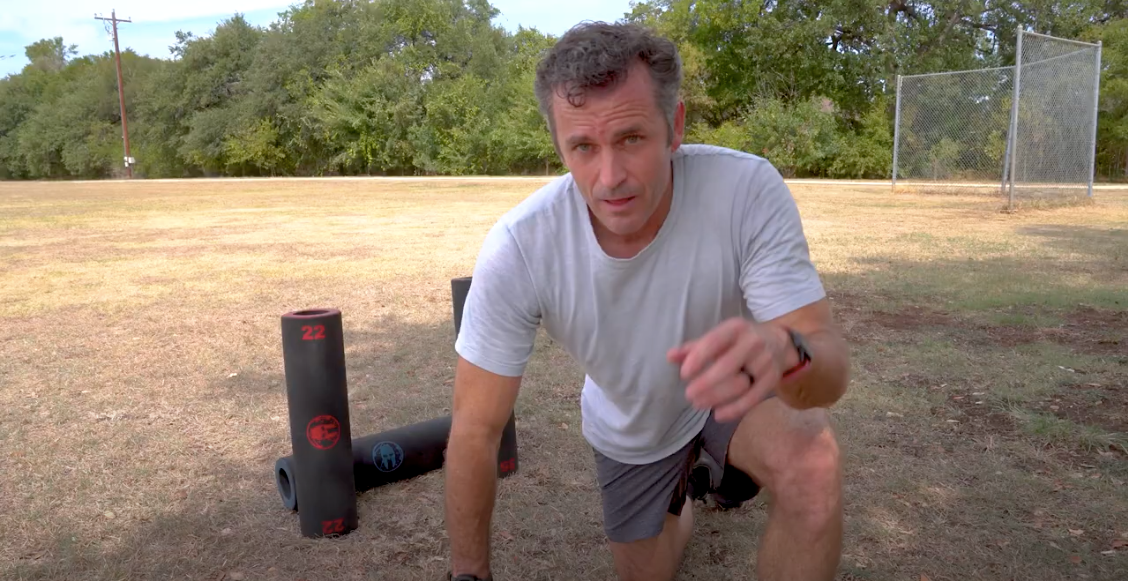 WHY THE 22 DAY RAM BURPEE CHALLENGE WORKS
Community, Accountability, and Competition
22 EASY to follow, but extremely effective workouts
ANYBODY can commit to 3.5 minutes a day.
After 22 days, a habit is formed.
Pay Nothing For 22 Days
GET INSTANT ACCESS TO THE COMMUNITY
HOW THE CHALLENGE WORKS

ORDER YOUR 22LB RAM
Get it shipped free to your door, and don't pay anything until 22 days after you receive it.
TAKE THE BURPEE CHALLENGE
See how many burpees you can do in 3.5 mins and set your mark.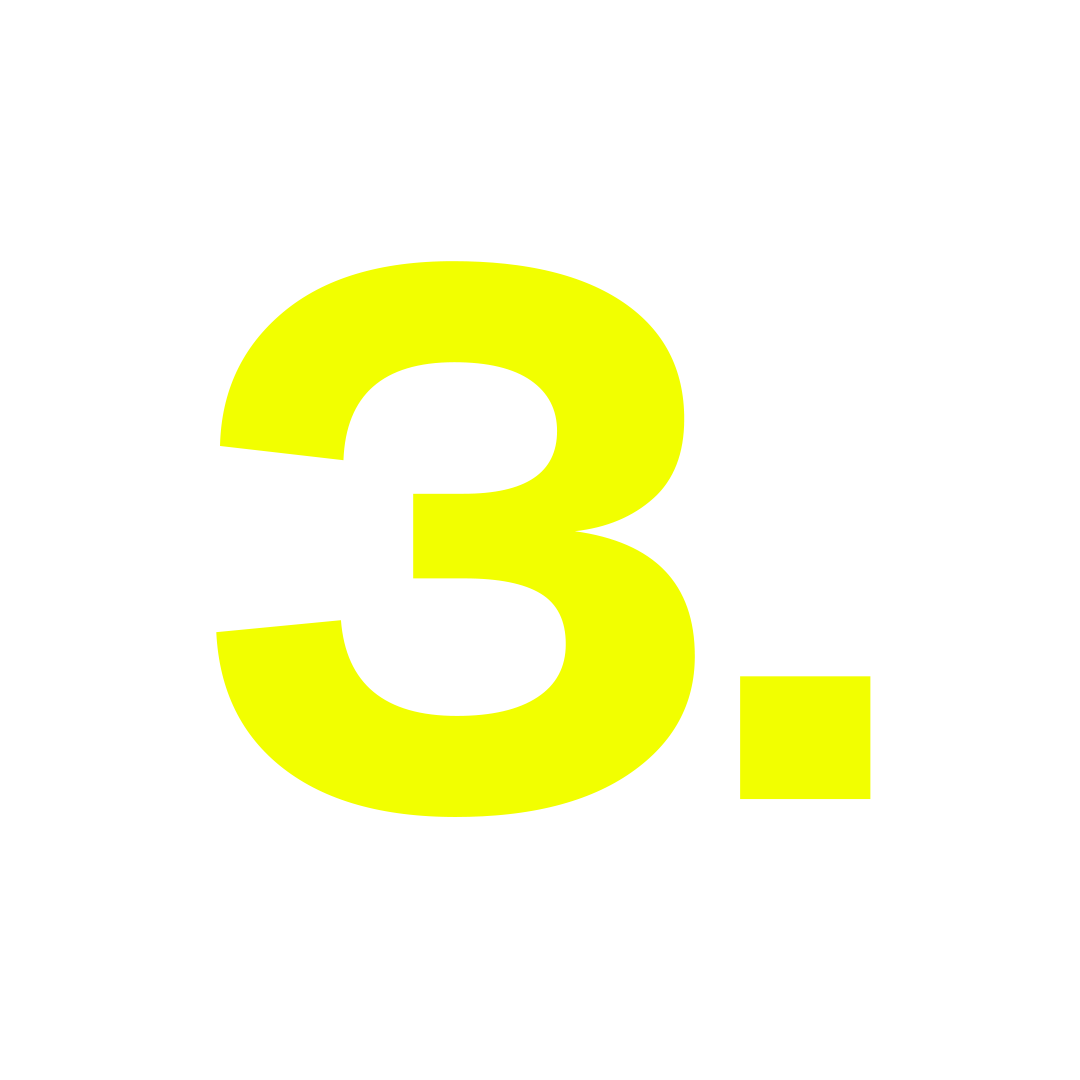 RECEIVE OUR 22 DAY PROGRAM
We've a 22 Day program to improve your mark. Burn Calories, Become Fitter, and Get Into Great Shape

RE-TAKE THE CHALLENGE
Test as many times as you want, and if you love your results, keep the RAM and only pay then
DON'T TAKE OUR WORD FOR IT, TAKE THEIRS
you won't regret it
Try this challenge, it's simple and effective, and I promise you will not regret it.
Simple and Effective
Just loved how simple it was to get started. When I received the RAM, it really did 10 X the intensity
Will take you to a new level
The hardest but most rewarding 3.5mins of my day
Who else would give you a RAM for 22 days
Great challenge, our clients love it, and many have availed of the Try Before You Buy RAM for 22 days.
Just Do It
If you are into fitness, this challenge is. ano brainer!!
Best Exercise on the planet just got better
I love Burpees, and I love them even more now
really enjoyed it
A friend told me to try this, and I Loved it. She didn't love it when I beat her score though.
Try It
Sounds Easy, but is far from it. Try it, you will love this program.
Love the RAM, Love the challenge
I love WODs, challenges and anything that makes fitness more fun. This was fun, but a hard fun
When you authorize the TBYB program. The Shopify payments system will place an authorization hold over the course of 30 days on your cerdit card or debit card. These funds are not issued to RAM until you authorize payment, or until day 31.
Scan the QR on your product
Select The Return Shipping option that works for you from Shipbob.
Follow the instructions outlined
We immediately release the hold on your card when product arrives at our facility
WHAT IS THE RAM BURPEE CHALLENGE?

We've made it as simple as possible for anybody at any level to get better results in just 22 days. One Tool, One Exercise, One Result.
WHAT IS THE 22 DAY PROGRAM

Write content to help your customers to better understand your products or policies.
Coach Cage will guide you through your 22 days, making sure that you get maximum impact from your effort
The RAM is used in thousands and gyms and events, every week around the world. It is made from recycled materials, so every time you use one, you are helping create fitter people and a fitter planet